On 9th, 10th and 11th of November Underfall Yard will host a series of special boatbuilding workshops run by traditional boatbuilder Gail McGarva.
The Disappearing Lines workshop is a combination of practical hands-on activities interwoven with capturing the stories of craft in danger of extinction. The one-day workshop will give you the opportunity to try your hand at two key processes in traditional wooden boat building – steam bending and copper-rivet fastening. Through demonstrating and tutoring, you will create your own miniature oak ribcage of a boat, a ghost ship symbolising the disappearing lines of the craft. You do not need to be skilled in woodwork and it is accessible to all aged 8 and older.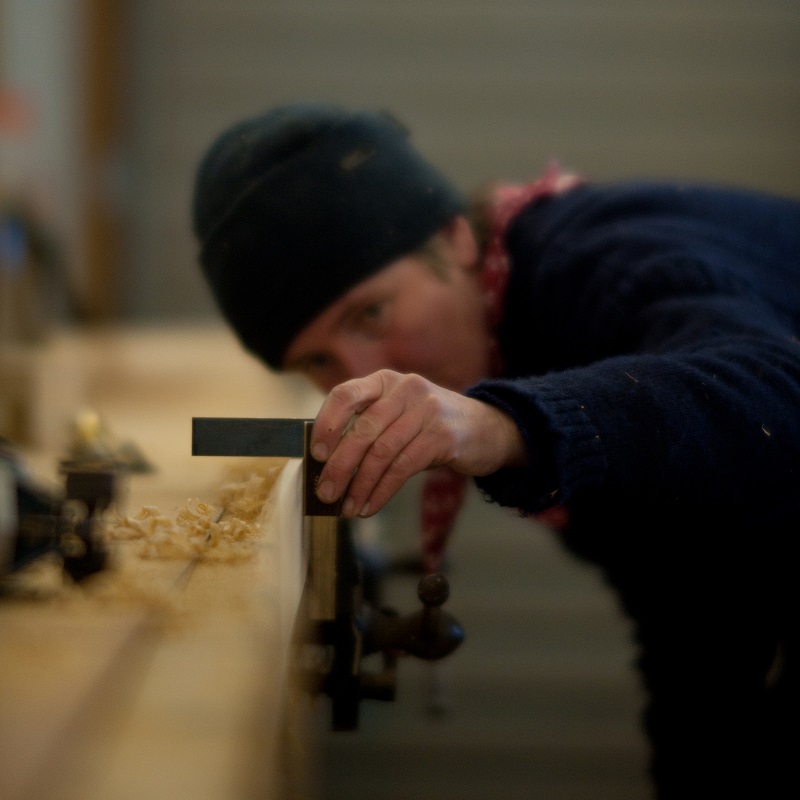 The workshop will also bring to life examples of working boats in danger of extinction. You are also invited to bring your own memory objects linked to a local boat that is endangered or lost and share the narrative attached to it.
There is no cost to attend the workshop, but donations on the day to Underfall Yard Trust would be most appreciated.
There will be an opportunity for participants to showcase their work on the evening of Thursday 11th of November in the yard's Visitor Centre.
Supported using public funding by the National Lottery through Arts Council England.
Tickets are free and available via Eventbrite using this link: https://www.eventbrite.co.uk/e/177073791477