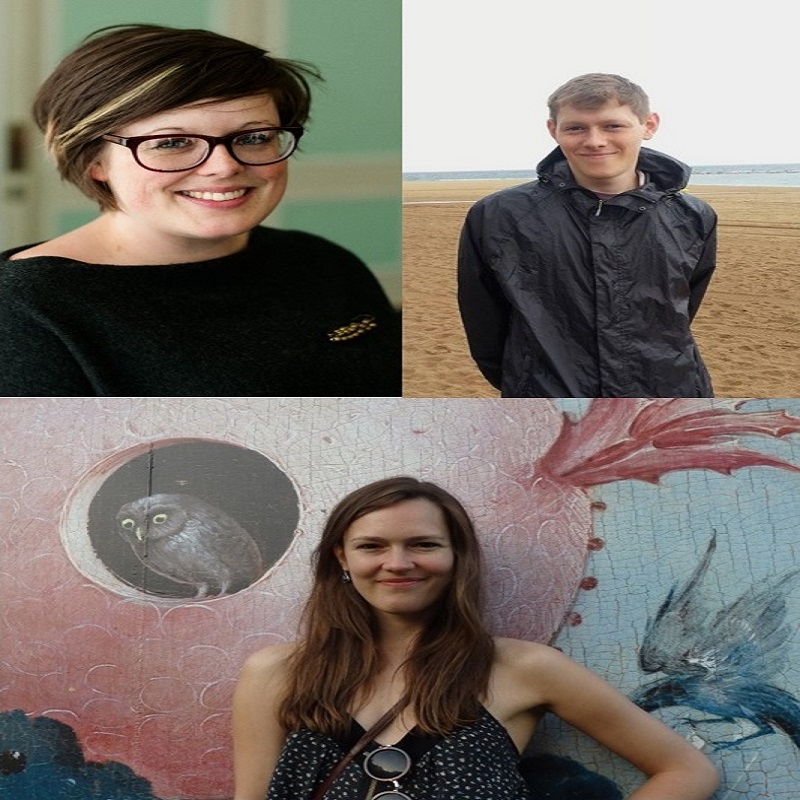 Come along for a special evening of poetry centred on the activities, soundscapes, and history of Underfall Yard by the boatyard's first ever Poet in Residence, Suzannah V. Evans. Suzannah has been at the boatyard since mid-July and will share material written over the past few months. She will be joined by the local Bristol poets Holly Corfield Carr and Jack Thacker. Refreshments provided.
Please click here for tickets.
Holly Corfield Carr is a writer and researcher based in Bristol and Cambridge. Holly makes poems, books, and performances for museums, galleries, and sites, including an orchard, an eighteenth-century crystal grotto and a passenger ferry called Matilda. She has read her work on BBC Radio 4 and at the Royal Albert Hall for BBC Radio 3 and worked as Poet in Residence for the Wordsworth Trust, Spike Island, and the National Trust.
Jack Thacker's poems have appeared in numerous online and print magazines, including PN Review, Stand and The Clearing, as well as on BBC Radio 4. He has been the Poet in Residence at the Museum of English Rural Life in Reading, and in 2016 won the Charles Causley International Poetry Competition. His debut pamphlet is Handling (Two Rivers Press).
Suzannah V. Evans has published poems in PN Review, The London Magazine, New Welsh Review, Magma, and elsewhere, and she reviews for the Times Literary Supplement. A selection of her poems was longlisted for the 2019 and 2018 Ivan Juritz Prize for creative experiment. She is Reviews Editor for The Compass, a doctoral researcher at Durham University, and Poet in Residence at Underfall Yard.